Our Story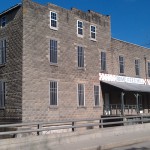 Cadens' focus is the process of designing and building unique electricity­ generating turbines for smaller rivers, opening the door to using a largely untapped source of domestic and global renewable energy. By linking converging technologies, a novel manufacturing technique will provide a low cost, efficient and stream ­specific solution.
The Cadens Team
Randal Mueller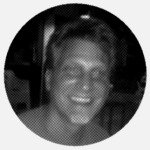 Randal (RJ) Mueller is an entrepreneur and a small business owner. His strong interest in sustainability led him to start Earthkeepers, an alternative lawn care company serving 120+ customers in the Madison,WI area since 1991. He has brought together a strong team of partners to work with Cadens; focused on the surging, small hydro energy-water nexus.
Dan Gieschen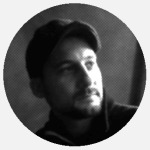 Dan Gieschen is an angel investor and highly accomplished, award winning software & technology developer and an expert in lean start-up and organizational management. In addition to over 15 years experience creating, managing, and supervising the development and maintenance of high-end technology applications and solutions for Fortune 500 companies, Dan was a founding member of a small 5 person entertainment software company that rapidly grew to support over 1 million daily players, 100+ employees, and went on to become one of the top grossing iPad and Facebook applications multiple years in a row. The company achieved successful, high valuation exit within 2 years. Projects he has worked on have won numerous awards including IDEA Gold Medal in 2007, Phase 2005 2 SBIR Award from US Department of Education, grant from the Fund for the Improvement of Post-Secondary Education (FIPSE), and a grant from the National Science Foundation.